On april 19th 2018 Oracle announced the version 8.0 of Mysql. On May 5th two people of sircle database! attended the event "Mysql Day 2018" organized by Oracle/Mysql Italy in Rome.
Oracle want to make the mark by changing from the version 5.7 to a completly new version 8.0.
This new version has a lot of improvement compared to its antecedent and I try to explain you in this post:
2x Faster than the previous version 5.7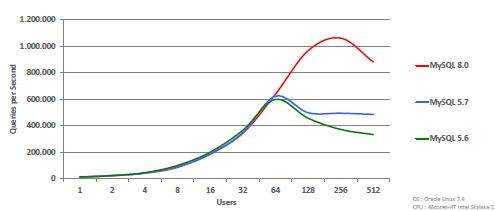 Advanced security (only on Enteprise Edition)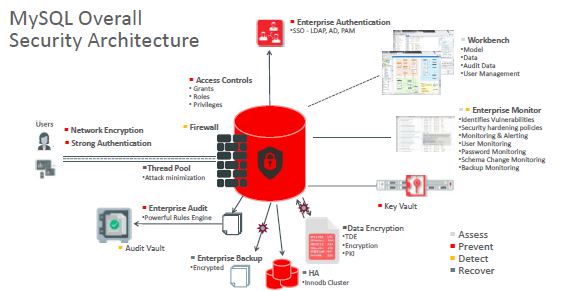 NoSQL Document Store (Hybrid Database)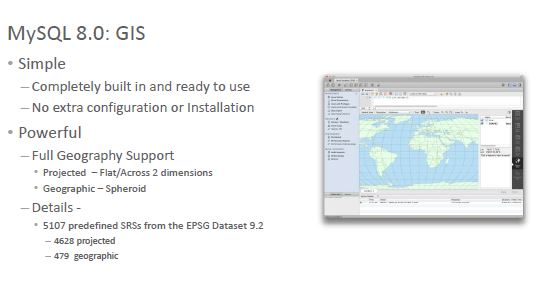 Database! Sircle thinks that this version can reduce the gap between Mysql and the other RDBMS database in terms of innovation and security. here the event slides:
https://mydrive.sorint.it/s/xLnG5aSa1XVpePp
Database! Sircle will be available for any clarification and questions!